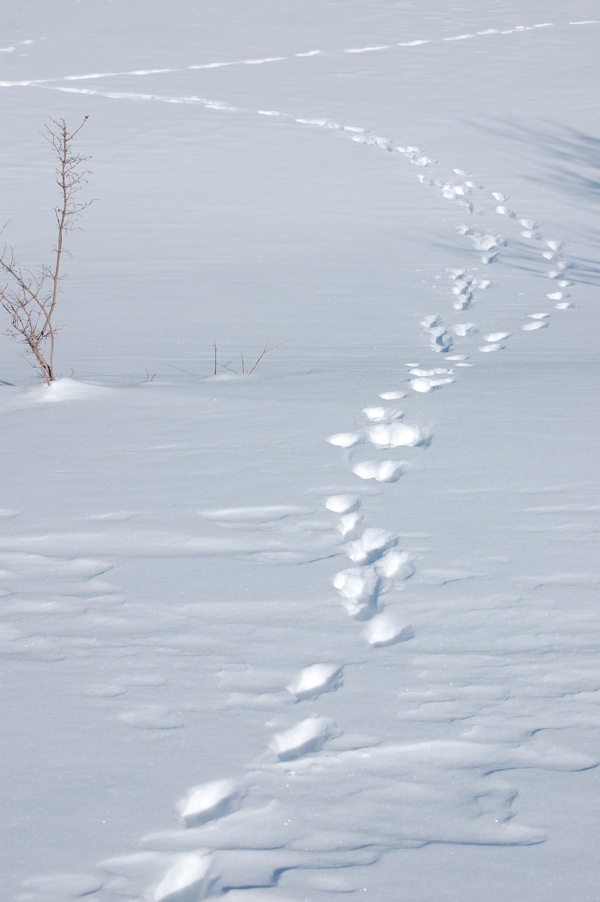 As it snows all textures out my window right now, I remember the following announcement that hit my inbox earlier today from Vail:
MORE THAN 24 FEET OF SNOW SEASON-TO-DATE AT VAIL


*Vail has received more snow since Dec. 1 than any other year in its history – 244 inches since Dec. 1, which is more snow than any other year in its history.

With more than 24 feet of snow so far this season, guests at Vail have been enjoying some of the best powder skiing conditions in recent memory. It's not just the quantity of snowfall – it's also the frequency and timing of the storms. The snowfall at Vail hit at the perfect time of the season, just before the December holidays and has continued to fall ever since.

In fact, it snowed 24 of the 31 days in January at Vail, the highest number of January snow days in seven years.

Its been an amazing year for snow- unforgettable. I've come to love the stuff for its ability to be everywhere, yet silent. Piles of it have turned the landscape into divisions of uncertain barriers and the new nearly each day cover has turned even the most unsightly piles of traffic slop and sand to clean pure white- smooth and textured like clouds and marshmallows. Exhausting to walk through, fun to ride, beautiful to leave alone. An alien landscape.