Its reasons like last night's Cracker concert that make me glad to live in the vicinity of such a worldly resort as Beaver Creek. Locals like me wouldn't normally venture up to Beaver Creek, except maybe to show off to relatives and friends who have come to visit. For the most part, all but the slopes of Beaver Creek is out of reach, except on nights like that of the 2013 bid party, when the resort opens up to vacationers there to check out the World Cup Birds of Prey races and also locals like myself.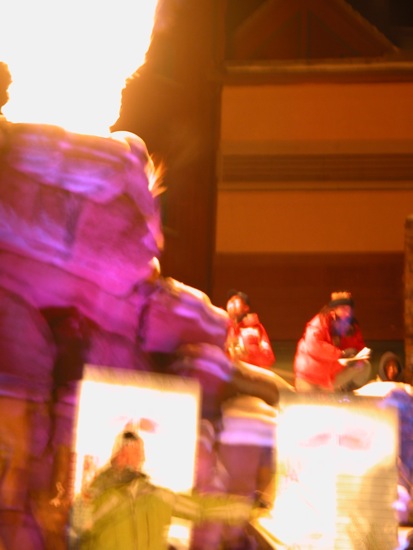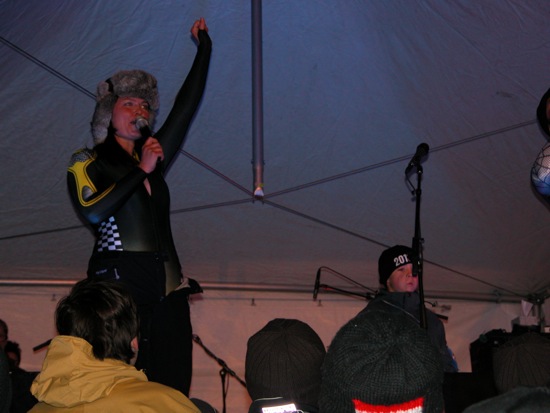 For a little background, Beaver Creek is vying for the 2013 World Alpine Ski Championships. By creating buzz over the possibility of hosting these races during the Birds of Prey Championship, Beaver Creek hopes to strengthen their bid for hosting the 2013 races. Free stuff, cheering, cow bells, and drinks could characterize the night in moments without the band. Cheerful tourists and locals, kids and adults, waited eagerly with raffle tickets for drawing moments and toss give-aways. At the end of the Birds of Prey announcements for the evening a locals crowd became more apparent while the tourists waned, and everyone was ready to jam when the band re-opened with "Low."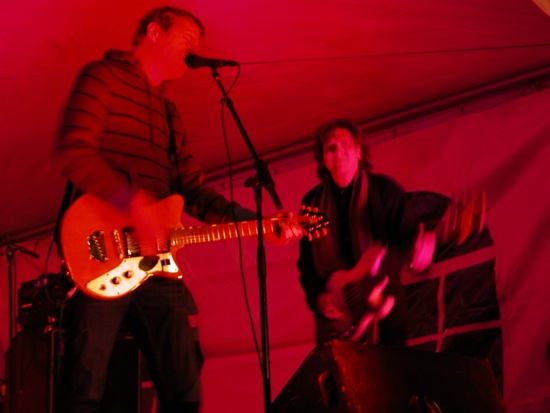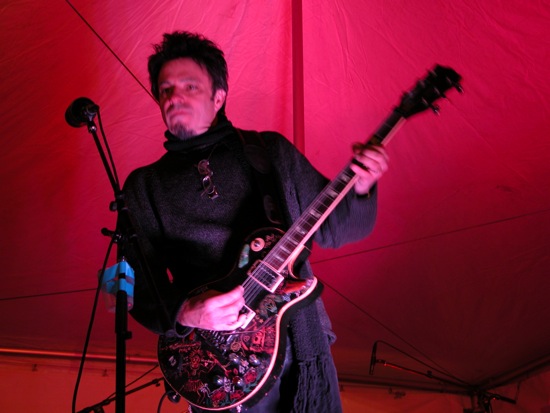 Cracker's show was less of an album recreation than one might expect from the album-reflective quality played out in "Low," which could have been straight out of 1996. Instead, the set included "Loser" by the Grateful Dead and "Up against a Wall" by Jerry Jeff Walker as an encore, two additions to their repetoire that turned more than just my head. In both of the aforementioned tunes, audible levels of audience participation along the lines of the written lyrics could be heard throughout the crowd, and the dance factor increased dramatically. By the end, over half the crowd was dancing, compared to next to nothing at the end of the first set.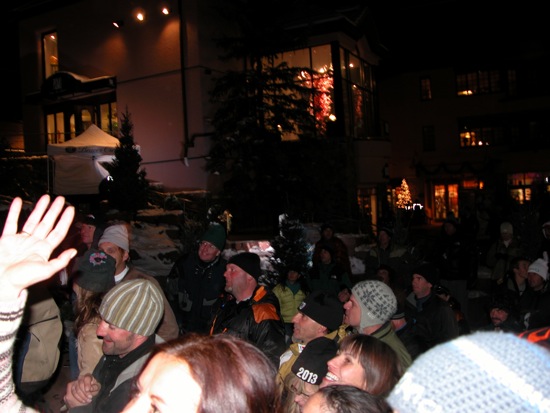 Cracker is a band I had been dying to see since the release of "Low" in 1993. Granted the desire had waned a little since then, I still felt a small measure of completion when the song blazed through its first few notes on the stage less than five feet from me last night, which turned into gratitude to Beaver Creek for turning one of the great events of the ski industry into an opportunity for me and other Cracker fans to get our fix. I was psyched to be there, and so was a crowd of others who wouldn't normally go to Beaver Creek to enjoy the music in the plaza. It was a treat for us, as well as the tourists and participating teams of the Birds of Prey. Many thanks to Beaver Creek for inviting Cracker and for providing an act that all chapters of the community would enjoy!